Friday, July 27, 2012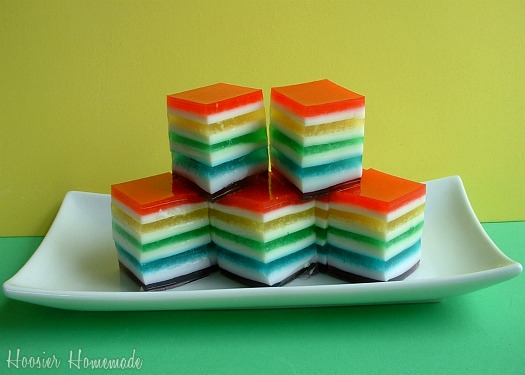 Posted by

Unknown
at 2:18 PM


Lemonade mouth.
I watched this movie,(lemonade mouth) and i like it! its funny. theres also a book but i couldn't get through the book very easily.
Heres a sypnosis, (not by me)
Inspired by both High School Musical and The Breakfast Club, this Disney movie tells the story of five freshmen from different places in their school's social scheme, who meet in detention. Finding themselves united by the common desire to make music, they eventually form the best garage band in high school history. The movie includes nine original songs. ~Cammila Albertson, Rovi
Posted by

Unknown
at 2:12 PM

Friday, July 13, 2012
Artemis Fowl is a criminal mastermind. He plots for the biggest Fairy happening history.
http://www.artemisfowl.com/
Eoin Colfer describes his new book,
Artemis Fowl
, as "
Die Hard
with fairies." He's not far wrong.
Twelve-year-old Artemis Fowl is the most ingenious criminal mastermind in history. With two trusty sidekicks in tow, he hatches a cunning plot to divest the fairyfolk of their pot of gold. Of course, he isn't foolish enough to believe in all that "gold at the end of the rainbow" nonsense. Rather, he knows that the only way to separate the little people from their stash is to kidnap one of them and wait for the ransom to arrive. But when the time comes to put his plan into action, he doesn't count on the appearance of the extrasmall, pointy-eared Captain Holly Short of the LEPrecon (Lower Elements Police Reconnaisance) Unit--and her senior officer, Commander Root, a man (sorry, elf) who will stop at nothing to get her back.
I love this photo! <3
Posted by

Unknown
at 1:06 PM

i just watched something new in my life. Suprised right? yes.. i am, thank you. :)

Playful kiss
Is a funny, exciting, hilarios, slice of life, heart warming drama. I love it!
Jung So Min, Lee Si-young, Choi Won Hong, Jung Hye Young, Jang Ah Young
Based on a Japanese manga, this Korean dramedy series centers on a slow-bubbling romance between a sunny student and her popular classmate, who doesn't seem to share her amorous feelings -- or does he?
Posted by

Unknown
at 12:56 PM

Monday, July 2, 2012
So there are two new movies coming out! i want to see both!
tell me which you want to see and which you prefer!
The Amazing Spider-Man
is the story of Peter Parker (Garfield), an outcast high schooler who was abandoned by his parents as a boy, leaving him to be raised by his Uncle Ben (Sheen) and Aunt May (Field). Like most teenagers, Peter is trying to figure out who he is and how he got to be the person he is today. Peter is also finding his way with his first high school crush, Gwen Stacy (Stone), and together, they struggle with love, commitment, and secrets. As Peter discovers a mysterious briefcase that belonged to his father, he begins a quest to understand his parents' disappearance - leading him directly to Oscorp and the lab of Dr Curt Connors (Ifans), his father's former partner. As Spider-Man is set on a collision course with Connors' alter-ego, The Lizard, Peter will make life-altering choices to use his powers and shape his destiny to become a hero.
This one follows the comics more than the other older spider man
.
Marvel Studios presents in association with Paramount Pictures "Marvel's The Avengers"--the Super Hero team up of a lifetime, featuring iconic Marvel Super Heroes Iron Man, The Incredible Hulk, Thor, Captain America, Hawkeye and Black Widow. When an unexpected enemy emerges that threatens global safety and security, Nick Fury, Director of the international peacekeeping agency known as S.H.I.E.L.D., finds himself in need of a team to pull the world back from the brink of disaster. Spanning the globe, a daring recruitment effort begins. Starring Robert Downey Jr., Chris Evans, Mark Ruffalo, Chris Hemsworth, Scarlett Johansson, Jeremy Renner and Samuel L. Jackson, and directed by Joss Whedon, "Marvel's The Avengers" is based on the ever-popular Marvel comic book series "The Avengers," first published in 1963 and a comics institution ever since. Prepare yourself for an exciting event movie, packed with action and spectacular special effects, when "Marvel's The Avengers" assemble in summer 2012. In "Marvel's The Avengers," superheroes team up to pull the world back from the brink of disaster when an unexpected enemy threatens global security.
Which do you prefer? Tell me in the comments!
Avengers Vs. Spidey man!
Posted by

Unknown
at 6:13 PM